About Us
We exist to break down barriers and liberate potential through transitional employment opportunities.
Rebel Nell began in 2013 with the mission to employ women facing barriers to employment in Detroit, educate them on financial management, life wellness and entrepreneurship, and empower them to transition to a life of independence.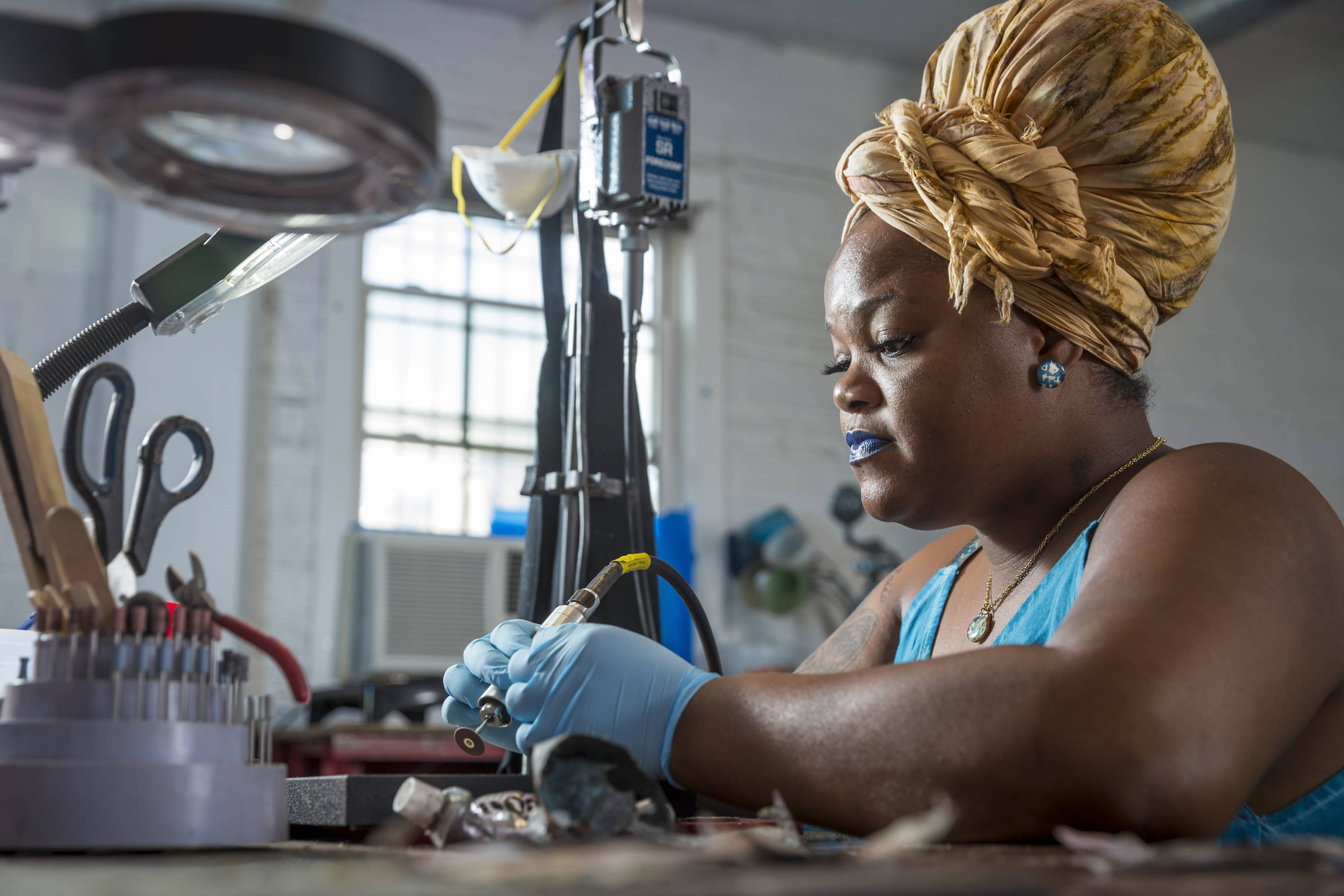 We partner with local organizations to seek out women who have struggled to find and retain employment. We hire these women as Creative Designers, teaching them to craft unique, wearable art from fallen layers of graffiti, while providing wrap-around supports to start them on the path towards upward mobility.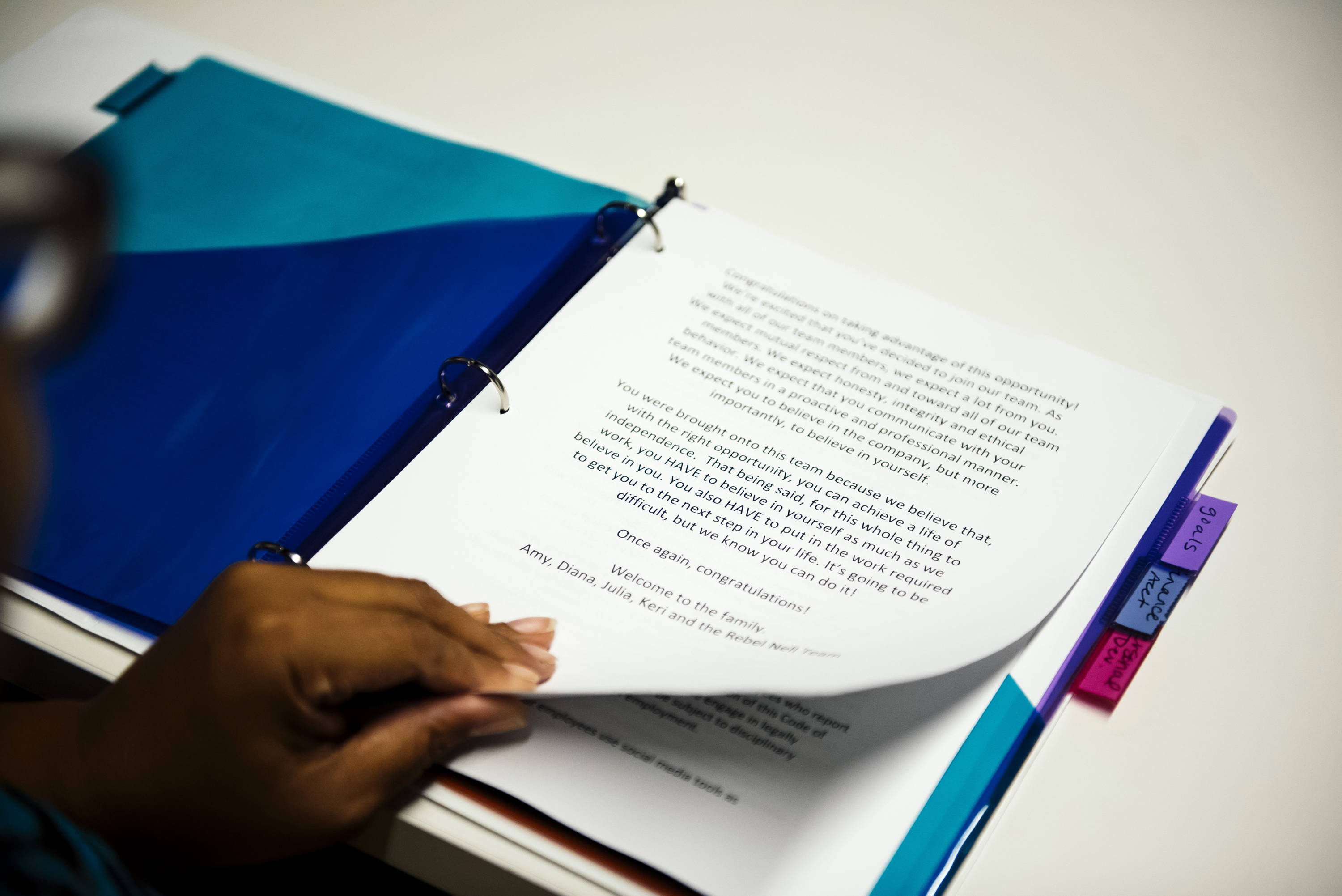 Rebel Nell is a social impact driven, for profit business - meaning the incredible women we serve come first, and every product sold has a direct impact on the lives of our creative designers.
Our non-profit arm T.E.A. provides the supports and tools our Creative Designers need to be successful, and actualize their goals.